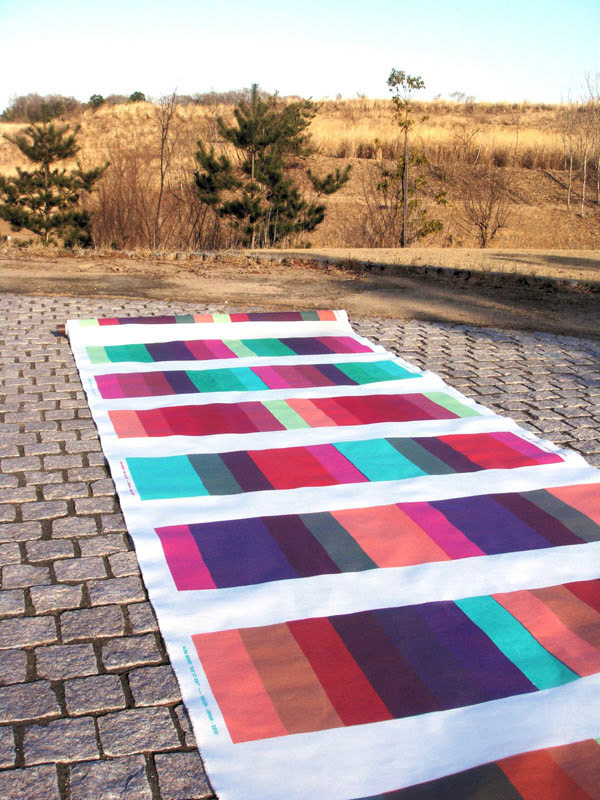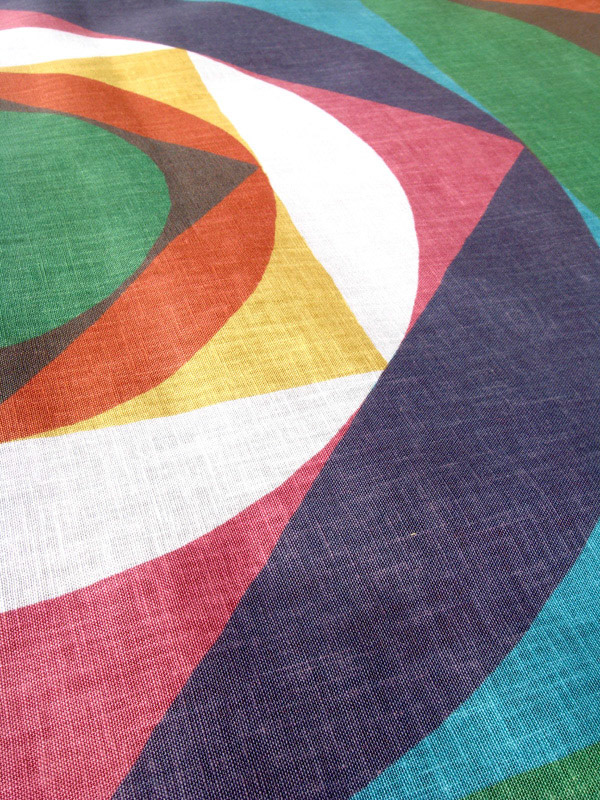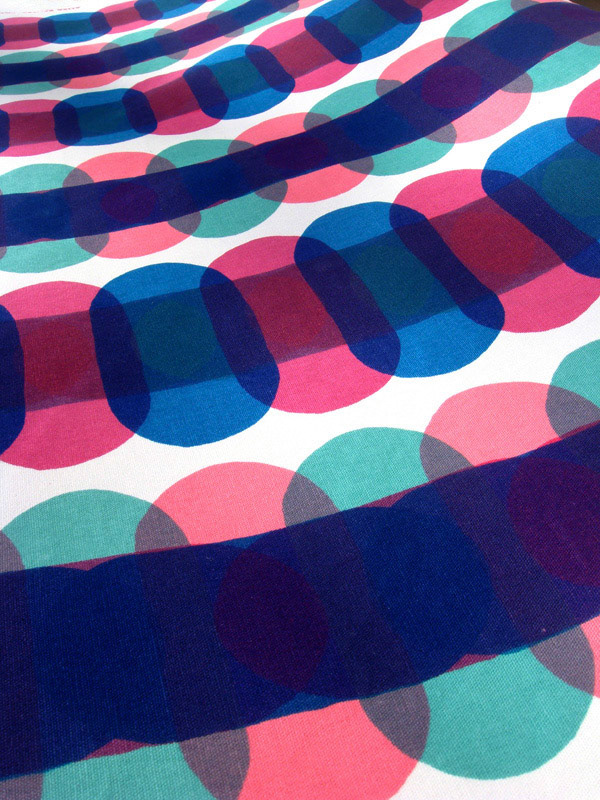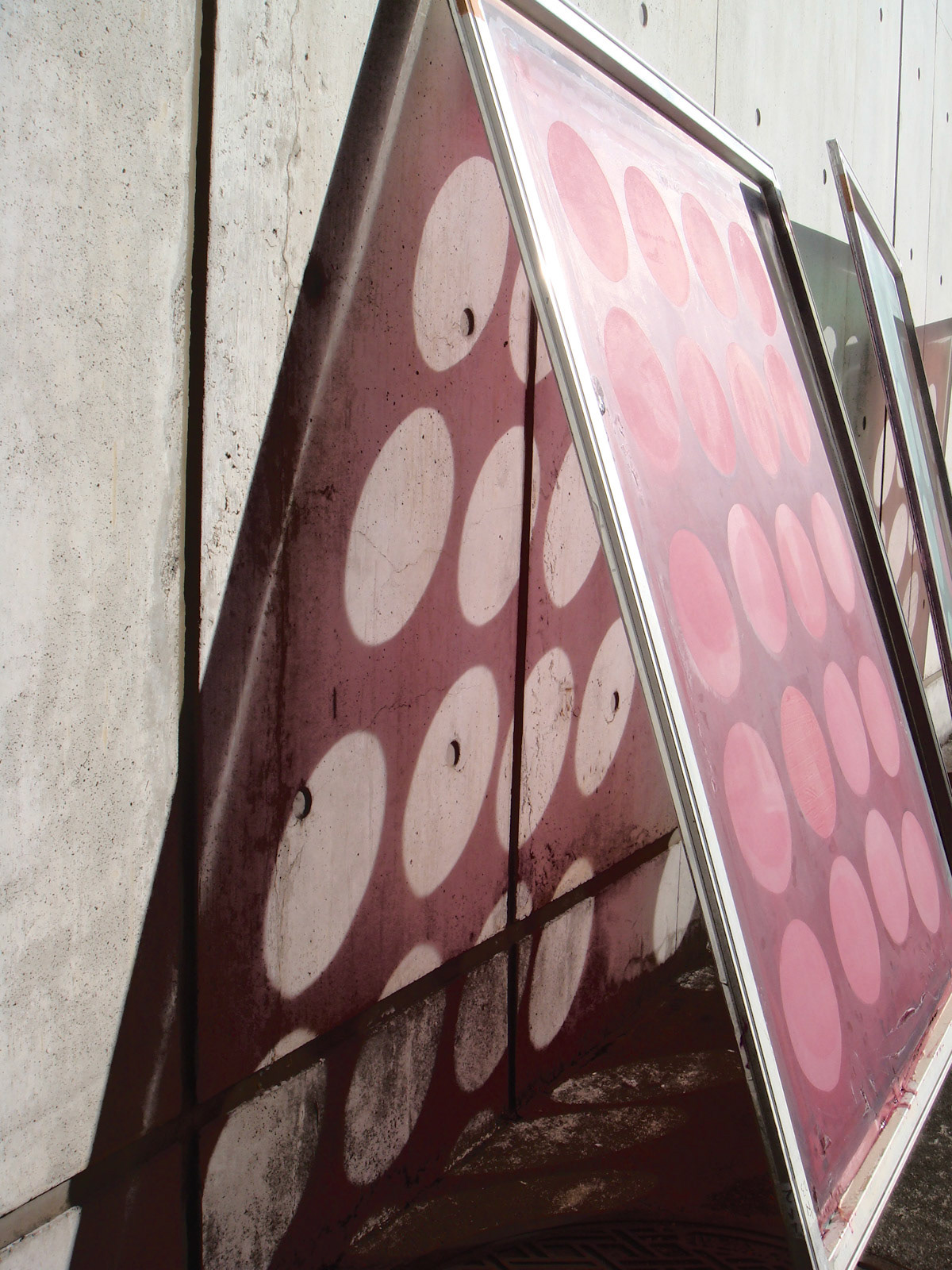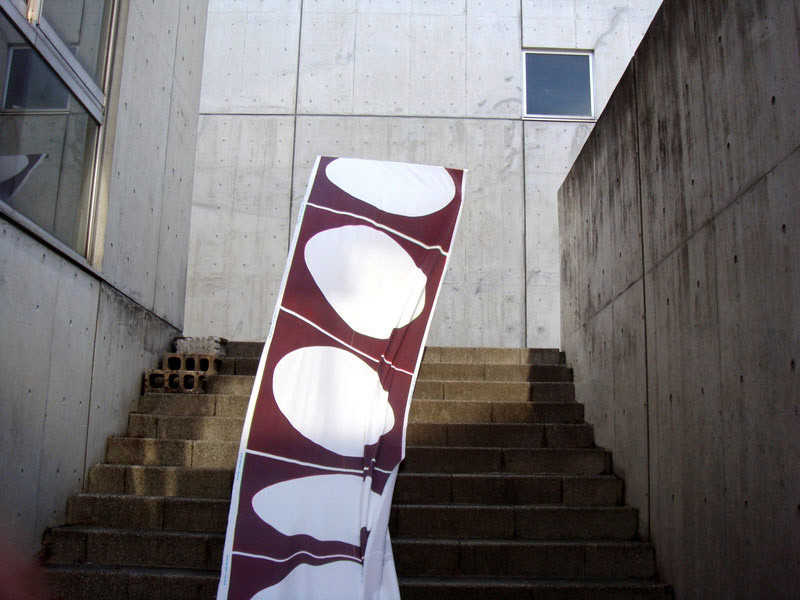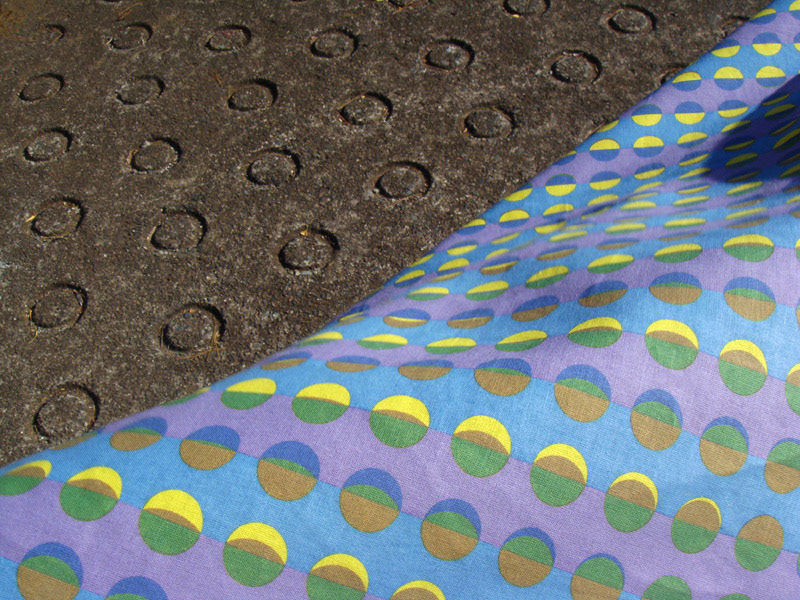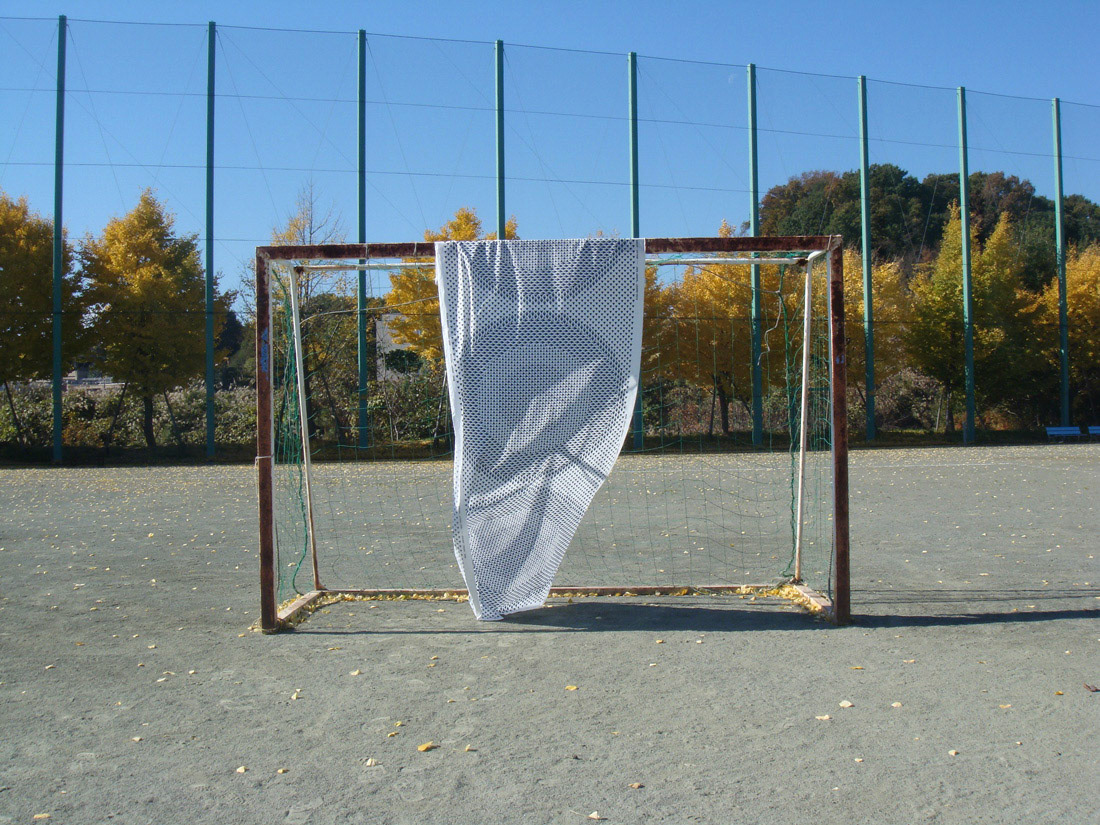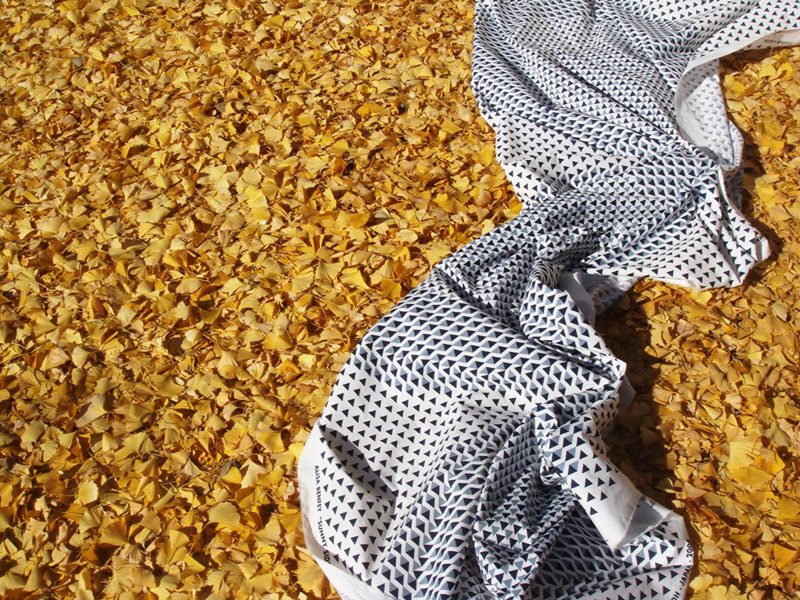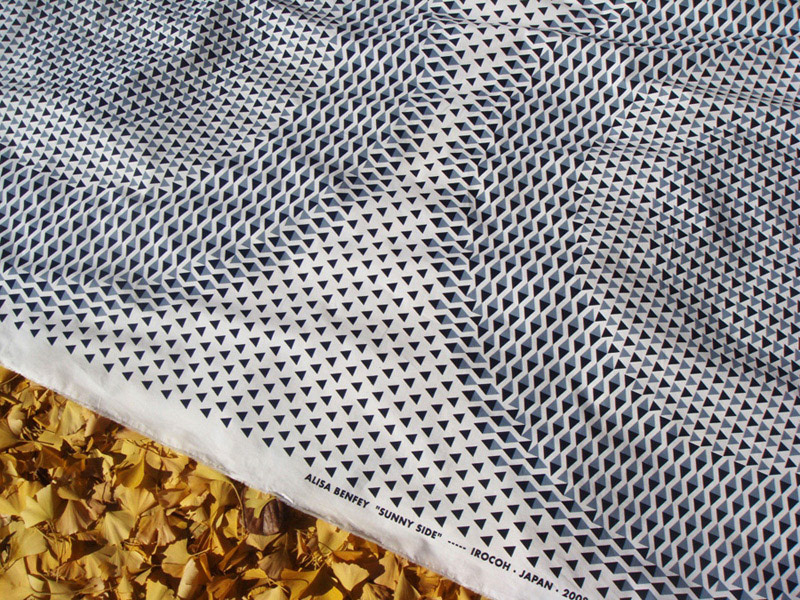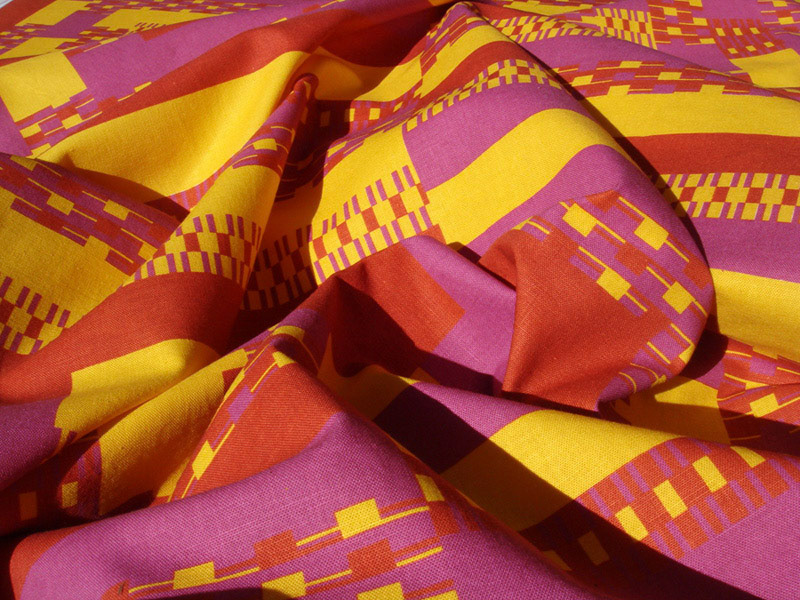 Textile, material, surface design
IROCOH is a textile and surface design brand founded in Tokyo, Japan in 2008. The name IROCOH (pronounced Eee Ro Koh) came from a reverse reading of the Japanese word, "HOKORI," which means both "Pride" and "Dust". The word "IRO" also translates to "Color."  Therefore, each work is designed with the intention of being a colorful and long-lasting design that people can use with pride, until it eventually becomes dust.
IROCOH focuses on collaborations with makers and masters and celebrates the process of material making. IROCOH only produces limited editions in an effort to implement waste conscious production.
This collection is hand-silkscreened on cotton with reactive dyes in Tokyo, Japan.